18-09-2021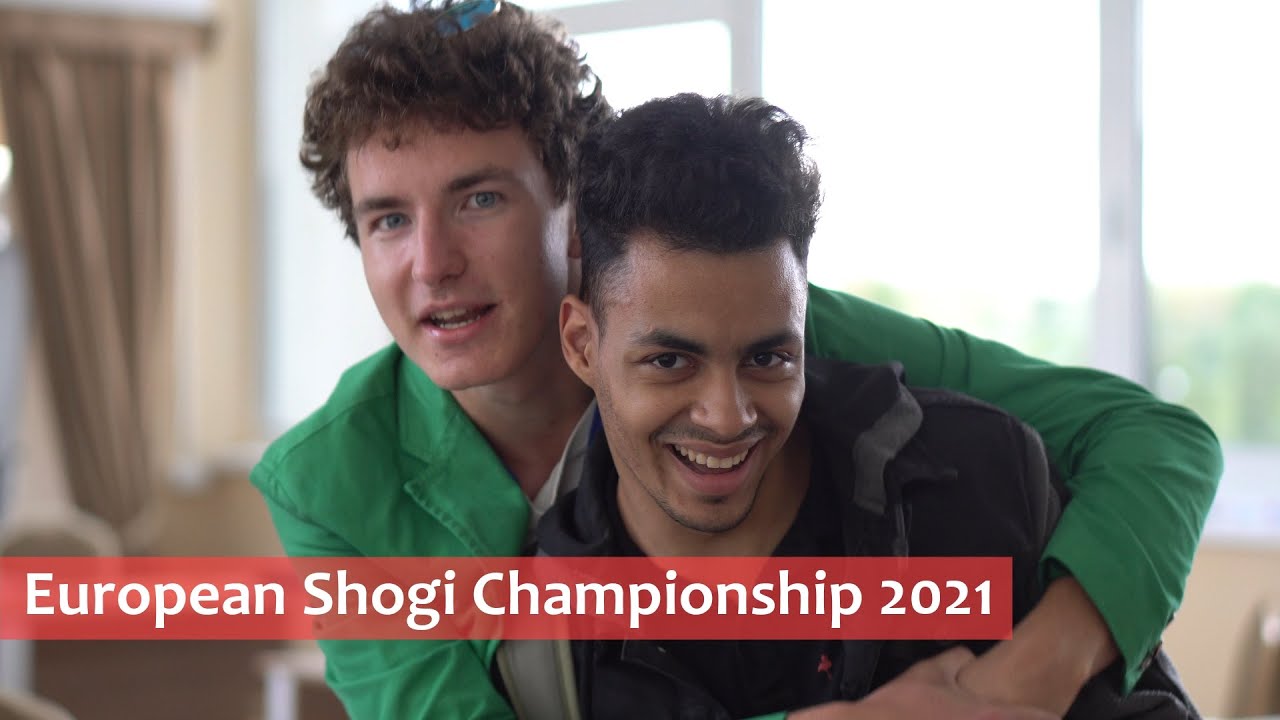 A short video about the event
.
28-08-2021
The rating changes for the
team
and
ESC/WOSC
tournaments have been calculated.
22-08-2021
Sergey Korchitsky won
the World Open Shogi Championship
.
21-08-2021
Sergey Korchitsky won
the European Championship
.
20-08-2021
The championship has started:
20-08-2021
40 players participated in the
blitz championship
. Anton Starykevich won the tournament. Dream Team (Peter Sheslionok, Thomas Pfaffel and Boris Savich) won the
team tournament
(11 participants).
20-08-2021
Shun Tokuni won
the online tournament
.
20-08-2021
Greetings from FESA President Frank Rövekamp
.
13-08-2021
69
players (including 3 top European ones) have
registered
for August 13.
12-08-2021
An online championship with short time limit (5 minutes + 10 seconds byoyomi) will be held on Thursday 19th August. The tournament will be run on the Swiss system with 7 rounds.
15-07-2021
No self-isolation for vaccinated arrivals in Belarus!
. The new resolution removes the self-isolation requirement for arrivals with vaccination certificates. It also cancels the PCR test requirement for them too. The Belarusian government has also cut the period of self-isolation to 7 days.
23-06-2021
At a general vote of the FESA member countries, it was approved the decision to hold the championships on
August 19-22, 2021 in Minsk
.
30-05-2020
Due to the difficult epidemiological situation in the world, the championships are postponed. The possible dates are November 2020 or July 2021.
01-01-2020
Belarusian shogi statistics for 2019:
254
players from Belarus took part in
157
rating tournaments, including 36 major (multi-day) events.
09-11-2019
The event venue has been determined. The tournaments will be held at the conference halls of the
Hotel Belarus
. There will be a discount up to
30%
for participants on the
accommodation
price. The details will be provided after
pre-registration
.
17-08-2019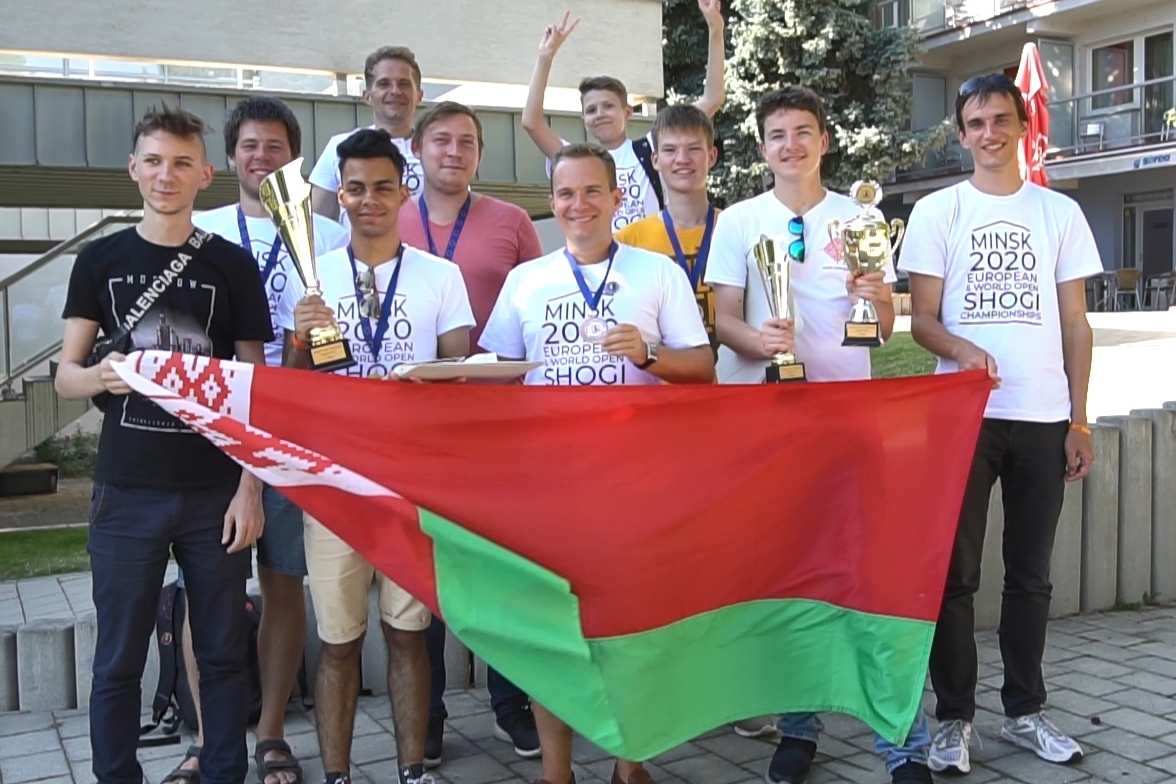 Minsk player
Vincent Tanyan
beat
Thomas Leiter
(Germany) in the final game of the ESC 2019 in Bratislava and made his second European championship title. The 3rd place was taken by another Minsk player
Anton Starykevich
by beating compatriot
Maxim Shaporov
.
27-07-2018
Effective from July 27, 2018, foreign citizens of 74 countries (including all the EU countries) can enter Belarus in the
visa-free
regime for up to
30 days
. The details you can find
here
.
27-07-2018
Minsk was selected as the host city of the ESC/WOSC 2020.